"I cannot recommend Rascals highly enough. The team clearly have a love for dogs and are really passionate about their work. I really like the relaxed but professional atmosphere and this is what attracted me to Rascals. Having never been to a groomers before I felt very reassured about leaving my dog with such a fantastic team (big thank you to Aimee!) Tilly my nervous chihuahua always comes back looking amazing but more importantly she comes back relaxed having been looked after so well. Great service, great team. Highly recommend."
- Samantha Dobson
"Star and Rowan love going to Rascals for their top to toe beauty treatments. I know they'll be treated really well, the gentlest natural products used, and the trims done with care and attention to detail. Thanks Katie and team!"
- Kathy Killick
"On my sister's recommendation, I took Saffy, The Airedale, to see Katie today. Oh my goodness me; I have never seen her look so good before! It's clear that Katie is a consummate professional who is blessed with knowledge and the skills to back it up.
Along with Amy and the other ladies who work there, she took the utmost care over Saffy-bear today and were fabulously attentive towards me too.
Thank you ladies. She looks amazing! We are so thrilled."
- Sheryl Arnold
"Robson used to be quite nervous about going to the groomers, but now he positively runs into Rascals. He loves it there. Thank you for making him such a handsome boy!"
- Sue O'Conner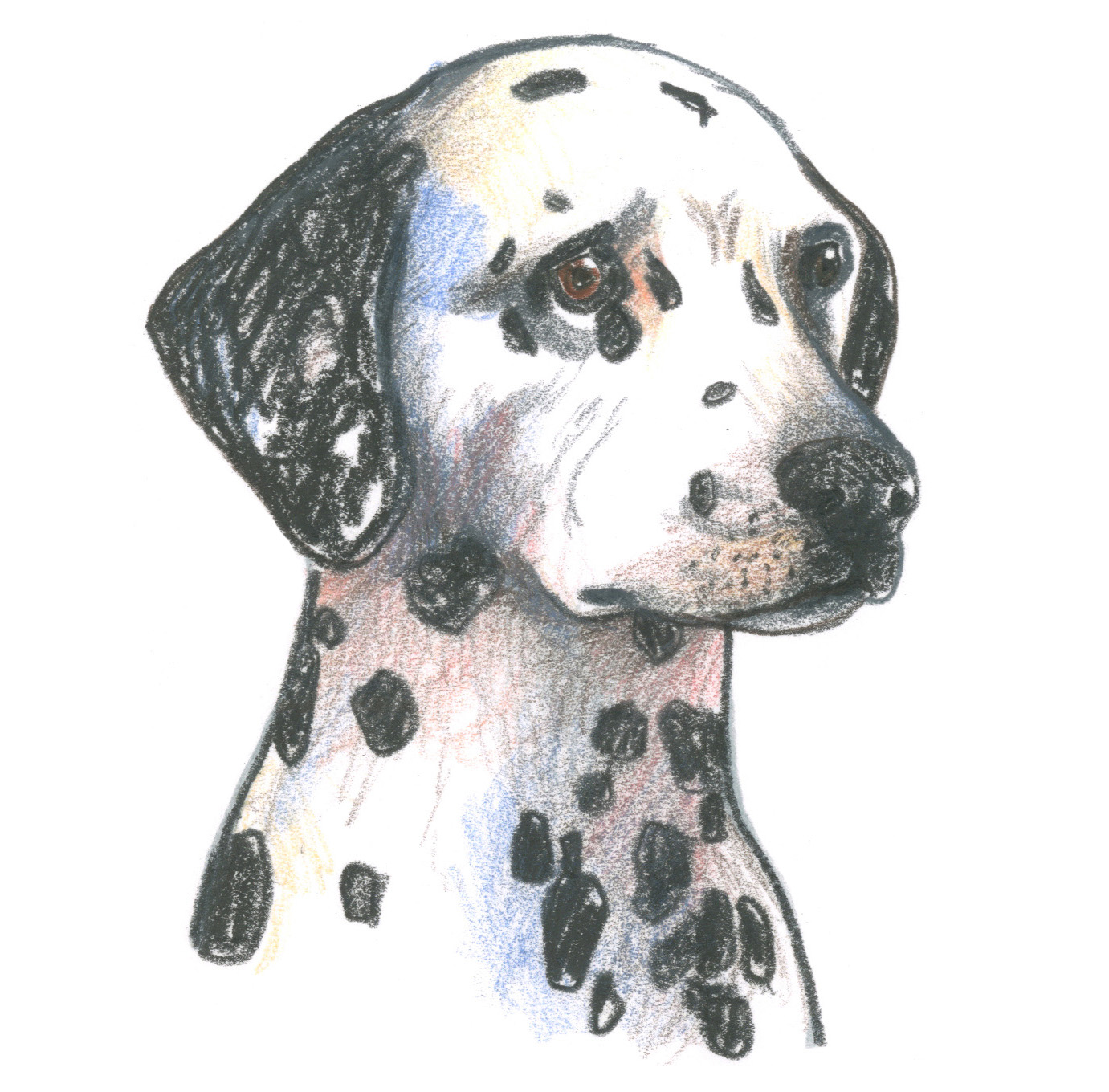 "Really pleased with Erika's groom as always....would not trust anyone else with her. Thank you Katie for looking after her so well."
- Helen Pilgrim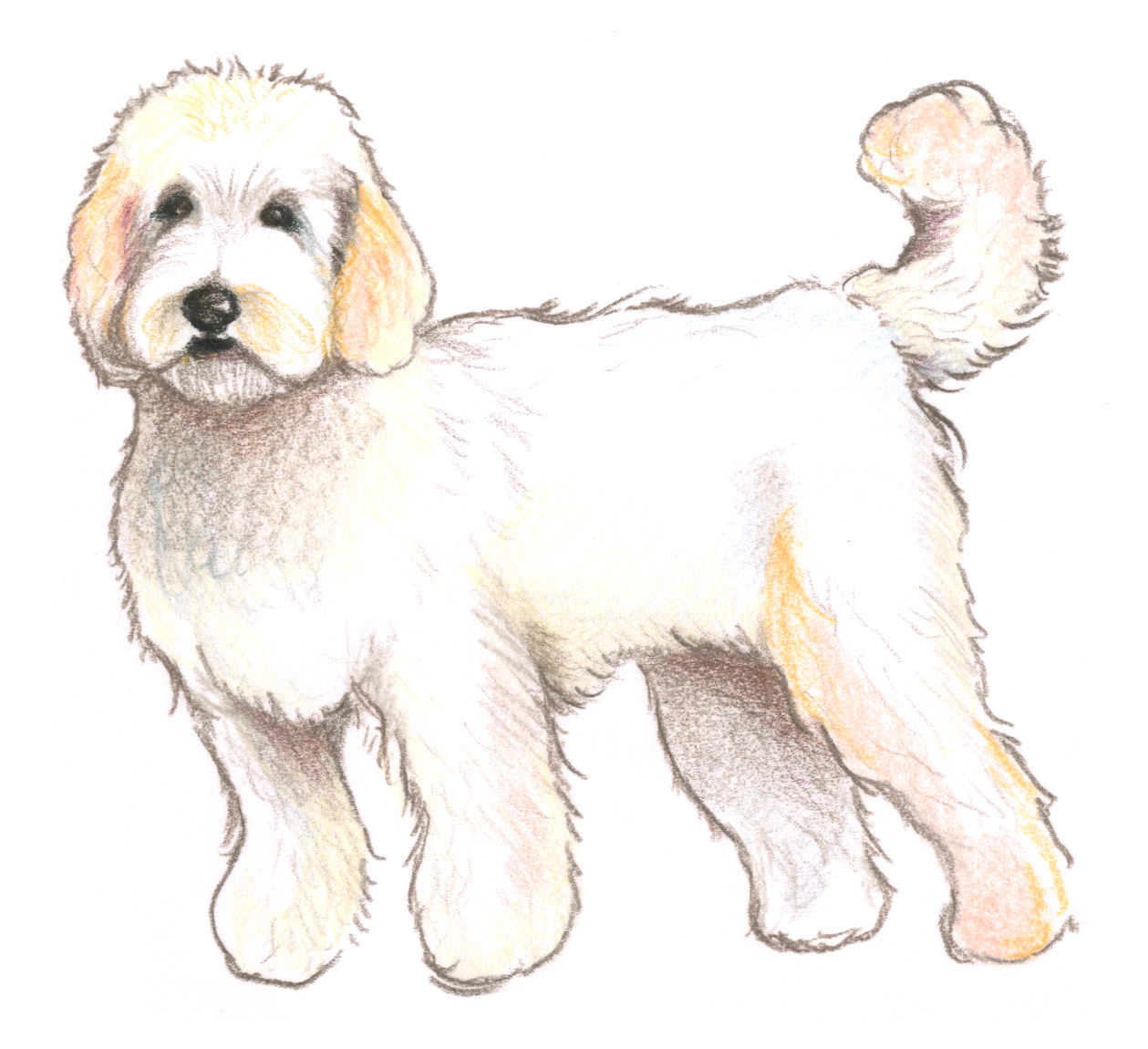 "Katie is a great groomer and our cockapoo Archie loves going there (he thinks its doggy fun club!) Always get a good service and Katie treats every dog like their her own. Brilliant groomer & we recommend her to everyone!"
- Naomi Higby
"Affordable and friendly service, Levi felt relaxed straight away and he can't wait to return! Thank you! Highly recommended!"
- Yolly Wright
"Katie and her team are great with the dogs, and the owners. She spruces up the pooches very well. It's a pleasure to go and see all the dogs and the people too. Thanks Katie!"
- Debs Carmichael
"My working cocker went to Rascals today for her first birthday treat, and her first ever groom. Needless to say, she has come home looking even more beautiful than normal, smells lovely and hasn't stopped wagging her tail. To the girls at Rascals - you have a new #1 fan, Rosalicious! Thank you all!"
- Ellie Diana Gill
HEAD TO OUR FACEBOOK PAGE
FOR MORE TESTIMONIALS FROM OUR SATISFIED CUSTOMERS!